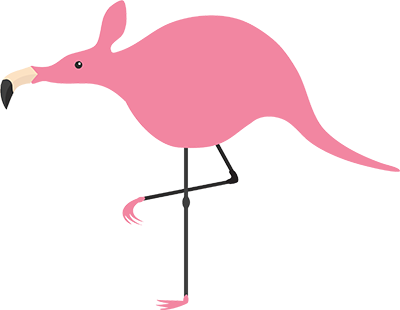 Powered by Aardgo
Mixing it up
Letter Generator
The aim of our automatic, online letter generator is to have some fun quickly knocking up letters for a range of different situations including the domestic, romantic, professional and political. Input the particulars of your situation and we'll save you time by returning a full letter addressing your needs.
How to write a letter
1. You choose a purpose.
2. You give us some keywords to play with.
3. We automatically create a letter and an image.

Funny Letter Generator - Automatic Letter Generator Letter Maker - Letter Creator - Write a Letter